Take Total Control Of Your
Media Sharing

Everything you need to securely share,
receive & review your video content in the cloud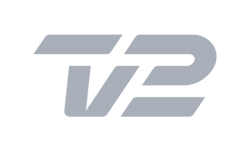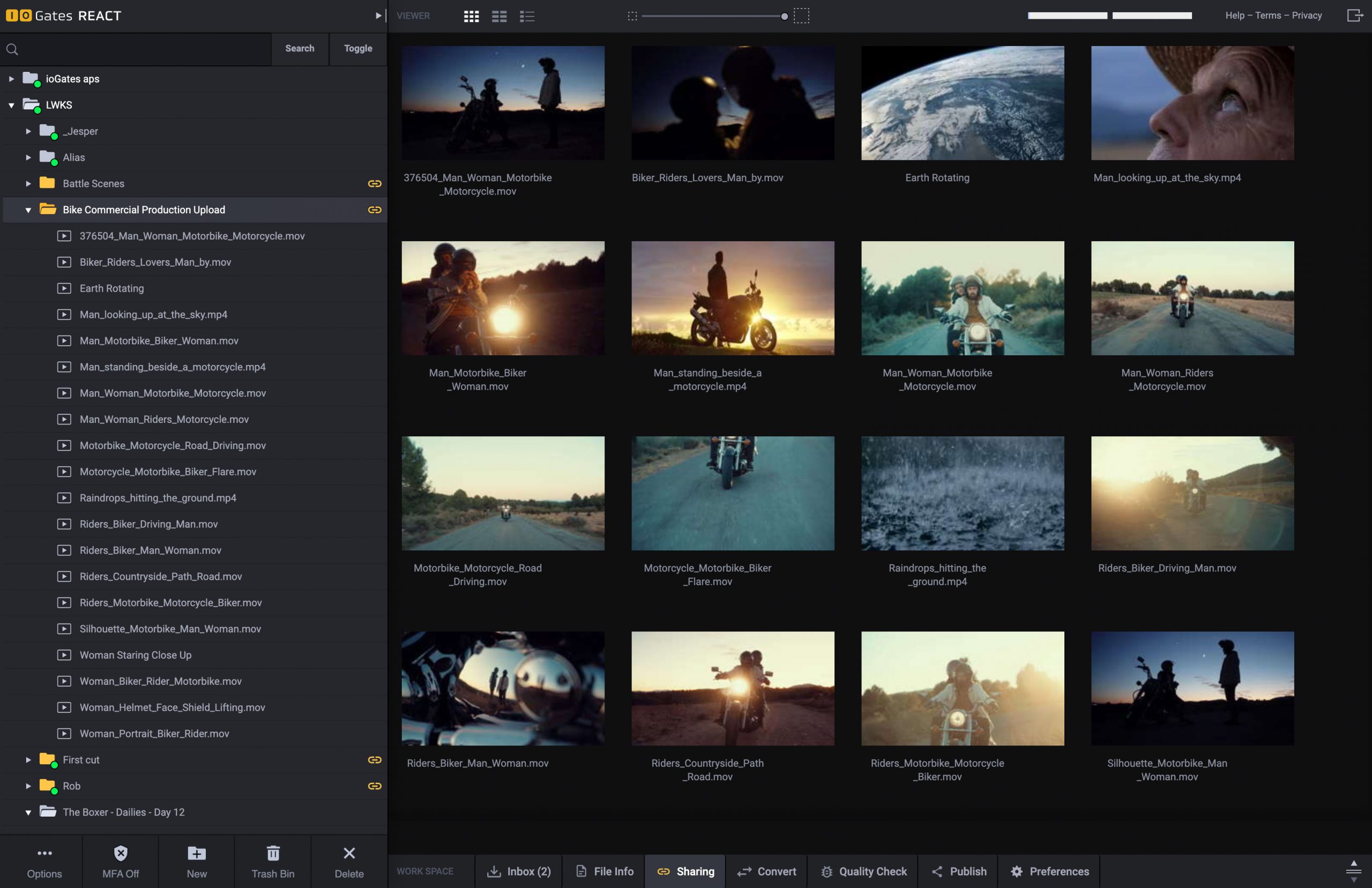 Unlimited Share Links

No account is required to access Share Links and you can share them with as many users as you like. Secure and hassle-free sharing the way it should be.
Secure Downloads
ioGates provides ultimate control over downloads - proxy, hi-res or none at all, it's your choice. Adaptable Share Links also mean you can change permissions even after sharing.
Total Flexibility

Sending, receiving. Stand-alone, integrated. Desktop, mobile. Automated, manual. No two workflows are the same, but flexibility is our strength.
Fast Turnaround

Lightning-fast upload and download and an easy to navigate UI mean ioGates will never be a roadblock between you, your project, your team and the finish line.
Scale As You Grow
Your ability to share, review, and improve your video content shouldn't have limits. That's why ioGates can scale from individuals right up Enterprise level customers.
World Class Support

We pride ourselves on the ability to adapt to your specific needs and staying true to one of the founding principles of IOGates: "Every client gets the service they need"
Why Choose ioGates?
You'll be in good company
"iogates is used by the production team, producers, broadcast team, and the social media department, with video transcoding done fully automatically in ioGates."



Annastina Paavola

Head of Delegation for Eurovision Song Contest

"With ioGates we have a tool that suits our workflow, is easy to use, and sets us up for security management."

Simon Lytting

CTO at Zentropa Postproduction

"I'm puzzled if we don't have ioGates, what should we do with all these media files?! It makes your production so much easier to handle."

Johan Haggstrom

Post Production for B-Reel Films

"The adaptability and the responsiveness of the ioGates team is what really keeps me coming back. You feel like they understand your needs"

Clodagh McCarthy

Post Production Supervisor
Take a look at ioGates' features