Zentropa Productions
Production Company
"Danish productions seldom get a lot of attention unless it's a Lars Von Trier production. That's why security is key for us."
In this interview, Simon Lytting, CTO at Zentropa Postproduction, talks about ioGates and the latest production with Lars Von Trier: "THE KINGDOM EXODUS".
Back to Customers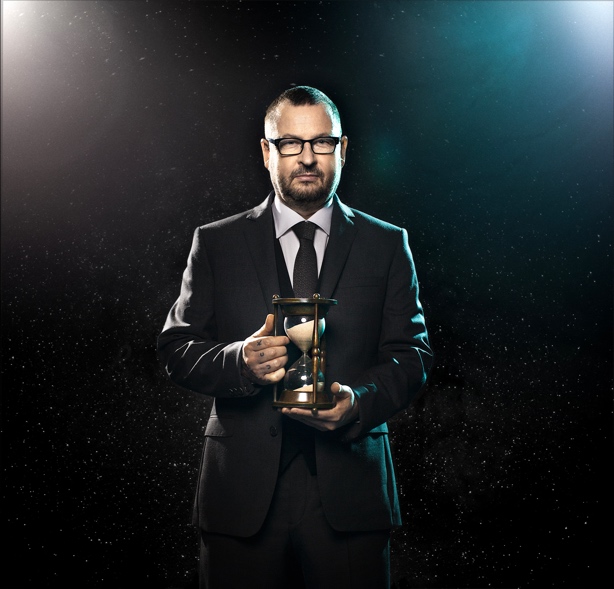 Why we changed to ioGates ioGates
We heard about ioGates at just the right moment. A former colleague, who knew ioGates from another production company, recommended it to us. Our current system didn't work all the time, and we were in the midst of upping our security:

- ioGates worked – and still does.
- It's secure.
- Easy to use.
- And Jesper and Tobias are always eager to help.

Also, the previous tool we used, only worked on Mac and required us to have a paid app installed. Now everyone can use the system as ioGates works both on PC, Mac and all devices.
How does Zentropa use ioGates?
TestWe use ioGates for Dailies. So, it's mainly the DIT who uses it.

It was important to us that the system was easy to use, as we have approximately 4 new DIT's working within the postproduction each year. So, to avoid a steep learning curve the system should be easy to use.

We know that we're not using all the functionality within ioGates. But using ioGates for dailies works for us.

We are especially fond of the 2-factor authentication security function. You hear a lot about all this ransomware stuff, which is why we started to look into the security aspect of our systems.

With ioGates we have a tool that suits our workflow, is easy to use, and sets us up for security management anno 2022.
Danish productions are invisible unless it's a Lars Von Trier!
Normally our Danish productions doesn't get that much attention worldwide, but when we're dealing with a Lars Von Trier production it's different.

At the moment we're cutting "THE KINGDOM EXODUS", the third and irrevocably last season of the legendary series about the good and the evil at Rigshospitalet in Copenhagen.

This last season will also feature Nicolai Lee Kaas who worked with Lars Von Trier back in 1998 on "IDIOTERNE". As well as Lars Mikkelsen whom you might know internationally from "HOUSE OF CARDS", "DEVILS" and "THE WITCHER".

The series will premier during 2022 and until then it's paramount that nothing gets out – unless we approve and release it. With all the hype around Lars Von Triers productions the security aspect is absolutely crucial to us.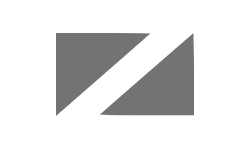 About
Zentropa
Operating since 1992

Founded by Lars Von Trier

Has produced over 70 feature films