Bridging The Gap Between
Production And Post
Cutting-edge tools for media workflows.
Purpose built and pressure tested to boost
productivity and deliver new capabilities.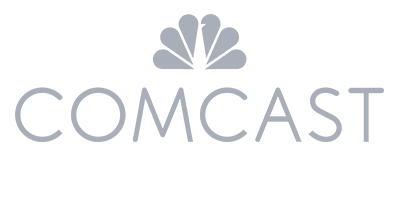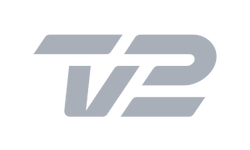 Industry-leading automated quality control platform that will save you time and money

QScan Automated Quality Control is the fastest, safest, and most accurate way to QC your footage. With just a couple of clicks, you can ensure your footage meets any professional standard.

Everything you need to securely share, receive & review your video content in the cloud

Share, collaborate, review and manage your video projects in minutes. Industry tested with over 18 years of experience in film, broadcast, television, and digital projects.
Evolve Your Post-Production Workflow

Readymade Templates
Pre-defined templates are available to quickly QC your video to industry-standard delivery specifications.

Share Links
ioGates' adaptable Share Links provide the fastest, most flexible, and secure way to share and receive media.

Any Flavour HDR
Dolby Vision, HDR10, HDR10+, or HLG content can be verified at metadata level, video level and gamut.

Time-Saving Automation
Simple automated workflows for upload, QC, proxy making, notifications and delivery.

Secure Downloads
Ultimate control over downloads - proxy, hi-res or none at all, it's your choice. Adaptable Share Links also mean you can change permissions after sharing.

Timeline view
Our timeline inspection tool provides an easy and visual interface to verify and manage the detected events, and fix them right there and then.

Fast Turnaround
Lightning-fast upload and download and an easy-to-navigate UI mean ioGates will never be a roadblock between your project, your team and the finish line.

Maximum Reporting
Add eyeball events to your quality control reports. Ensure you have the maximum coverage and the comprehensive reporting that your project deserves.
Why Choose ioGates?
You'll be in good company
"ioGates is used by the production team, producers, broadcast team, and the social media department, with video transcoding done fully automatically in ioGates."



Annastina Paavola

Head of Delegation for Eurovision Song Contest

"With ioGates we have a tool that suits our workflow, is easy to use, and sets us up for security management."

Simon Lytting

CTO at Zentropa Postproduction

"I'm puzzled if we don't have ioGates, what should we do with all these media files?! It makes your production so much easier to handle."

Johan Haggstrom

Post Production for B-Reel Films

"The adaptability and the responsiveness of the ioGates team is what really keeps me coming back. You feel like they understand your needs"

Clodagh McCarthy

Post Production Supervisor
Take a look at ioGates' features